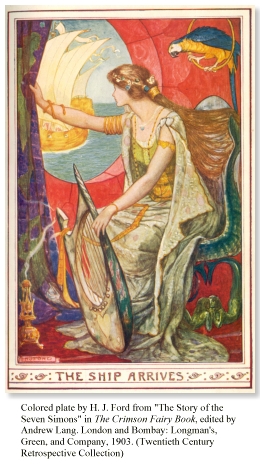 Twentieth Century Retrospective Collection
The transformation of children's literature under the influence of modern literary, psychological, and educational trends is documented in a retrospective collection of over 7,000 titles published primarily between 1910 and 1965.
Classic stories, like How The Grinch Stole Christmas (1957), by Dr. Seuss, and Make Way For Ducklings (1941), by Robert McCloskey, are included as well as all-but-forgotten works such as Bobby and the Big Road (1920), by Maud Lindsay. The variety of material permits researchers to consider children's books as a social and historical as well as a literary phenomenon. Children read not only the "best" books but also some of less literary merit and were, perhaps, influenced by both kinds.
Included also are a selection of folk tales from around the world. Such books as The Gypsy and the Bear, and other Fairy Tales translated from the Polish (1933), by Lucia Merecka Borski, and The Bright Feather and other Maya Tales (1932), by Dorothy Rhoads, give evidence of a concern for appreciation of cultural diversity.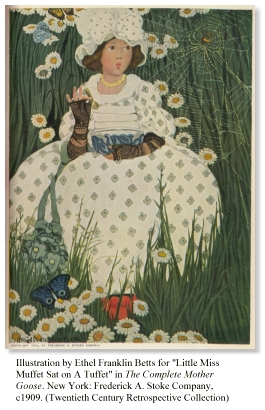 Among the non-fiction works can be found some, like Big City Workers: How New Yorkers Make a Living (1953), by Catherine Urell and Elizabeth Vreeken, which complemented the progressive curriculum by encouraging children to learn about the urban and rural communities around them, their industries, occupations, and peoples.
---
Return to Contents or go to
Introduction Darton Collection Historical Collection Annie E. Moore Collection Twentieth Century Retrospective Collection Contemporary Collection Related Collections