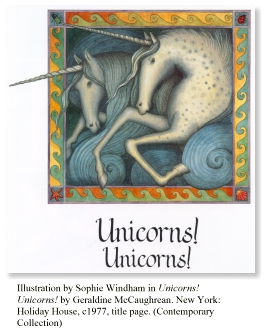 Contemporary Collection
To meet the pressing needs of students and teachers for current and recent materials for review, analysis, and instructional support, the Library maintains, in the Resource Center, a large and rapidly expanding contemporary collection.
Built primarily from the cooperative efforts of faculty members, publishers, and the Library, the Contemporary Collection benefited from the special involvement of Professor Leland Jacobs. Professor of Education at Teachers College from 1953 to 1972, he taught courses in children's literature, donated many items to the collection, and helped persuade publishers to do likewise. The collection now includes over 8,000 fully-cataloged titles. To these have recently been added about 11,000 volumes transferred from the library of the former Columbia University School of Library Service.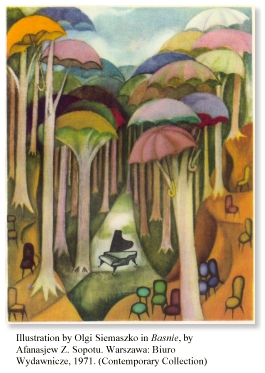 Over a thousand additional titles are donated each year by faculty members and publishers.
Recognized books, such as the winners of the Caldecott and Newbery medals, as well as a broad range of recently published materials are included. Students and researchers can make their own literary comparisons and judgments. Non-fiction works, often treating emerging themes like cultural awareness, environmental protection, and international peace, provide teachers an indication of some of the resources available to support curricular innovation.
---
Return to Contents or go to
Introduction Darton Collection Historical Collection Annie E. Moore Collection Twentieth Century Retrospective Collection Contemporary Collection Related Collections